A woman who was the subject of a welfare call was fatally shot Thursday afternoon by an Arlington police officer trying to shoot a dog charging toward him.
The woman, identified Friday morning as 30-year-old Margarita Victoria Brooks, was reportedly passed out in a grassy area near the intersection of Cantor Drive and North Collins Street with her dog nearby.
The police were called to conduct a welfare check and officers responded along with EMS personnel and firefighters.
"As the officer began to approach what appeared to be a woman lying in the grass, he noticed there was also an unrestrained dog," Arlington police said in a statement.
Police Release Body Cam Video of Arlington Shooting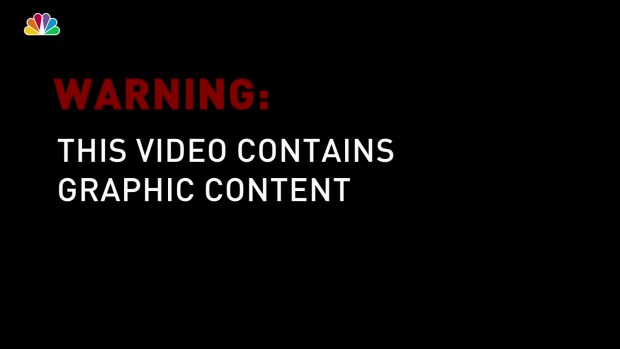 The patrol officer, standing along a fence line near a heavily wooded area behind a business, called out to Brooks repeatedly, police said. Suddenly, the dog started barking and running toward him, police said.
APD Releases Body Cam Video of Shooting Incident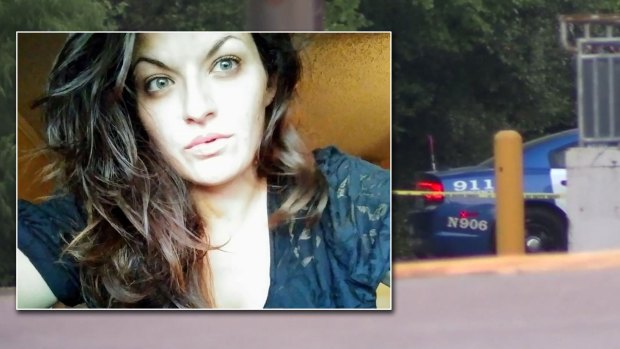 Detectives said the officer retreated, pulled out his gun and fired toward the dog several times, police said. Afterward, Brooks started to cry out and it was apparent she had been injured, police said.
Arlington Officer Opens Fire on Loose Dog, Kills Nearby Woman Instead
"Preliminary information leads investigators to believe the woman was struck by gunfire from the officer," police said in a statement Thursday evening.
Brooks was hospitalized and later died. The Tarrant County Medical Examiner's Office ruled Brooks' cause of death a homicide with gunshot wound to the chest. The dog, which police believe belonged to Brooks, survived the shooting.
Arlington police said Friday there are two investigations currently underway. The first is a criminal investigation to see if the officer's actions were in accordance with Texas state law. The case will be forwarded to the Tarrant County district attorney for presentation to the Grand Jury.
The second investigation is an administrative inquiry to determine if departmental policy and training standards were followed.
The officer is a 25-year-old who joined the department in 2012 as a detention officer. He graduated the police academy in February 2019. He is now on routine leave pending the outcome of the two investigations.
The dog has been described as a 40-pound lab mix who is currently in quarantine at the Arlington Aminal Shelter. It may have been grazed by a bullet but Arlington police have not confirmed that.
People who live and work near where the shooting occurred said they often saw Brooks walking with her boyfriend and that the couple appeared to be homeless. They said the pair always had a dog with them; many people described the dog as small or medium-sized, resembling a beagle.
A woman NBC 5 spoke with Friday said a photo of "Maggie" Brooks looked like a woman she frequently saw panhandling in the area with her dog.
Larry Hamilton, who lives in a nearby apartment but was homeless for several years and said he knew Brooks, described her to the Fort Worth Star-Telegram as "a good-hearted person" who always made sure the dog was fed before she fed herself. He said, too, that the dog was small and a mix between a beagle and Labrador retriever and didn't appear to be aggressive.
Brooks is the daughter of a captain with the Arlington Fire Department who has been with the city for more than three decades.
Arlington police Lt. Christopher Cook said Friday that it's not clear why Brooks was on the ground or if she was having a medical emergency before the shooting.
Cook said investigators were reviewing body camera footage of the shooting and additional information was expected to be released Friday, including how many shots the officer fired and how many times Brooks was struck. Investigators have not released the name of the officer, who is a patrol officer of the North District. Cook said he wasn't sure when the officer's name would be released.