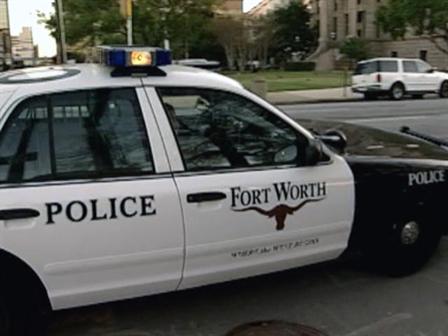 Police say four construction workers are injured after a trestle collapsed on top of them in Fort Worth Saturday.
Police said that two workers have serious injuries and the other two have minor injuries. The incident happened at a construction site in the 3000 block of Amador Drive.
Two patients were transported to John Peter Smith Hospital and the other two were taken to Texas Health Harris Hospital.