Living a good, healthy lifestyle doesn't necessarily mean you're living the best life you can. Part of the health equation could be where you live.
A report by the Robert Wood Johnson Foundation found that Collin County ranked second only to Williamson County in the state in overall health.
Denton County was third on the list, while Tarrant County ranked No. 37, and Dallas came in at No. 70.
A second ranking looks at what influences the health of the residents in the county, such as tobacco and alcohol use and diet and exercise.
Collin County ranks first in those health factors, while Denton ranks 13th, Tarrant 52th, and Dallas 171th.
"People can get engaged -- right now, right away -- in making their communities healthier," Dr. Risa Lavizzo-Mourey, of the Robert Wood Johnson Foundation said. "We've got to make sure the things communities focus on are really important to them."
The list of county health rankings looks at 3,000 counties in America.
More: County Health Rankings

---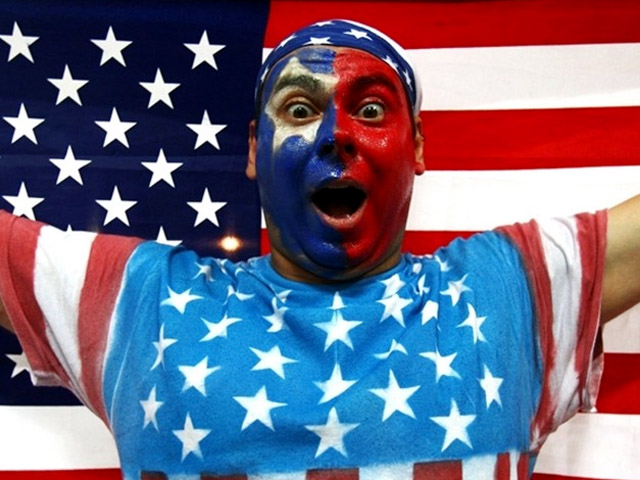 The Vancouver Winter Games are here!Check out NBCDFW's full coverage, complete with amazing photo galleries, and more! Fan us on Facebook, and follow us on Twitter

Published at 4:09 PM CST on Feb 17, 2010 | Updated at 4:15 PM CST on Feb 17, 2010