Voters in the Dallas-Fort Worth area and across Texas will return to the polls May 8, 2010. Return to this page election day to see...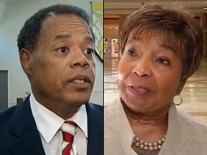 NBCDFW.com
We spin check an ad about Rep. Eddie Bernice Johnson's scholarship scandal.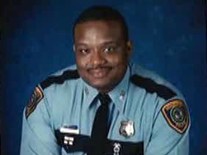 We take a look at a Perry ad with the widow of a Houston police officer.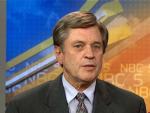 Democrat Tracey Smith is challenging incumbent Republican Congresswoman Kay Grangers for the 12th...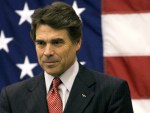 Report claims millions in TX funds given to startups with donor ties to Gov. Perry.
Majority of Texans polled favor gambling, gay marriage, AZ-like immigration laws.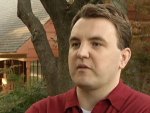 A former Dallas County prosecutor is accusing the Dallas County DA of playing politics.