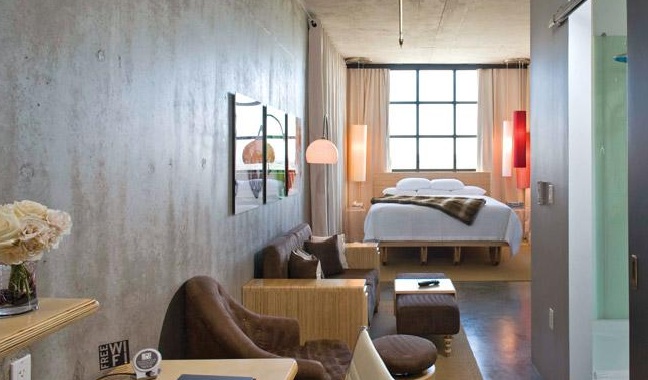 The resurgence of the South Side community of Dallas continues with the announcement of a new boutique hotel, which will open next year.

NYLO Hotels LLC has announced plans for their third hotel in the Dallas-Fort Worth market, and their first south of Interstate 635.

Financing to transform the 100 year old building chosen by developers, which according to Dallas South News housed the Dallas Coffin Company from 1911 until the '50s, is secured.

Construction is expected to start the second week of July 2011 and should take about a year to complete.

NYLO Hotels has two other properties, one in Plano and another in Las Colinas.