Every neighborhood has one: The grouchy guy who doesn't like kids. He's the one who doesn't give out candy on Halloween, who grimaces at anyone younger than 18, and who claims (sometimes loudly) that he only wants peace and quiet. He's the Mr. Wilson to the little Dennises on your street.
Well, one Phoenixville, Pa., man took it a much further than Mr. Wilson ever would have.
Michael W. Buck blasted a pornographic movie over his stereo system while kids ages two-and-a-half to 14 years old were playing outside his house, said police. According to neighborhood parents, Buck does not like children playing and riding their bikes in the cul-de-sac in which he resides.
The 27-year-old's apparent goal of directing his porn-playing television speakers out his windows was fulfilled: The parents of the neighborhood gathered their children and hurried them indoors.
Get Off My Lawn: Scrooge Uses Porn Audio to Scare Children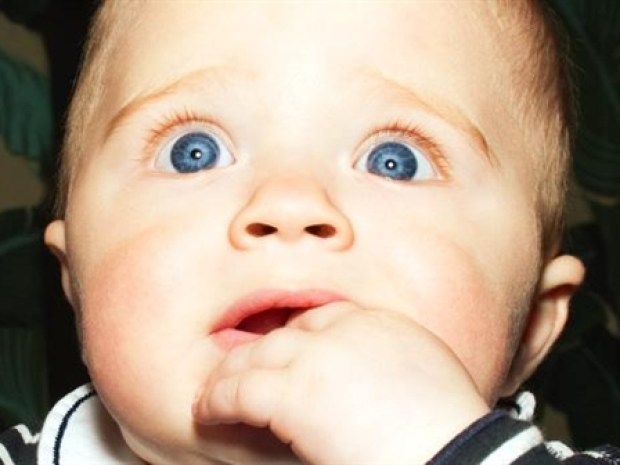 Then they called the police.
Buck was arrested Saturday on multiple counts of corruption of minors, disseminating explicit sexual material to a minor, and one count of disorderly conduct, according to the Phoenixville News.
Police Cpl. Mike Barrett stated in court documents that he arrived to the 2000 block of Mallard Circle on May 31 to find seven parents standing in front to Buck's house, reports phoenixvillenews.com.
The parents told the police officer that they could hear "a woman vocalizing her pleasure during sexual intercourse" a little after 7 p.m.
"This was being played over a stereo system," said Barrett. "The parents stated that Buck had positioned his stereo speakers so that they were pointed out the front window of his house towards the street. One parent stated that they were one-and-a-half blocks away and could hear the woman having sex."
Police said that Buck played the pornographic movie for about 15 minutes. When all of the kids were inside their homes, he turned it off.
Buck was released from West Chester after posting $5,000 cash bail.