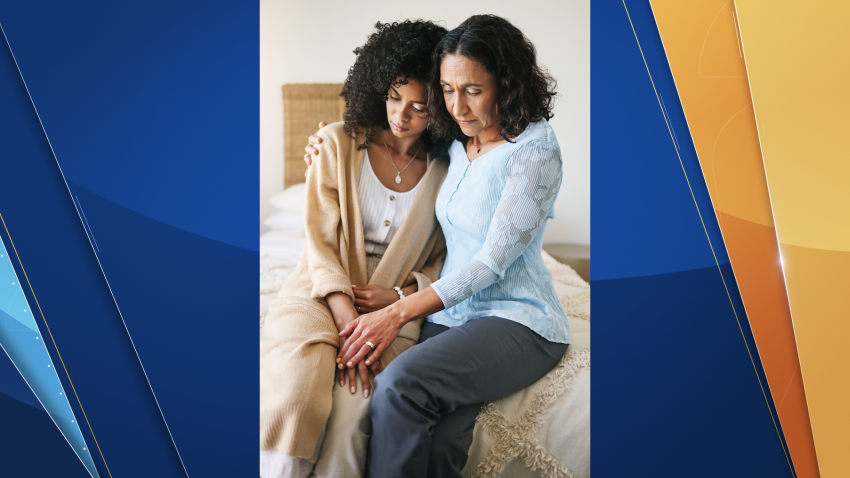 Discussing the Bridging The Gap Foundation, an organization that focuses on building pathways to increase the access to quality mental health care while strengthening support in vulnerable communities...
Discussing the 2022 Making Strides of North Texas taking place on Saturday, October 15, in Arlington with Caitlin Rodgers, Senior Development Manager at the American Cancer Society in Dallas. To join ...

Discussing a free seminar on housing taking place on Thursday, September 15, with Lorraine Miller, a volunteer with the Fort Worth Tarrant County NAACP. For more information on A Fair Share: Housing ...