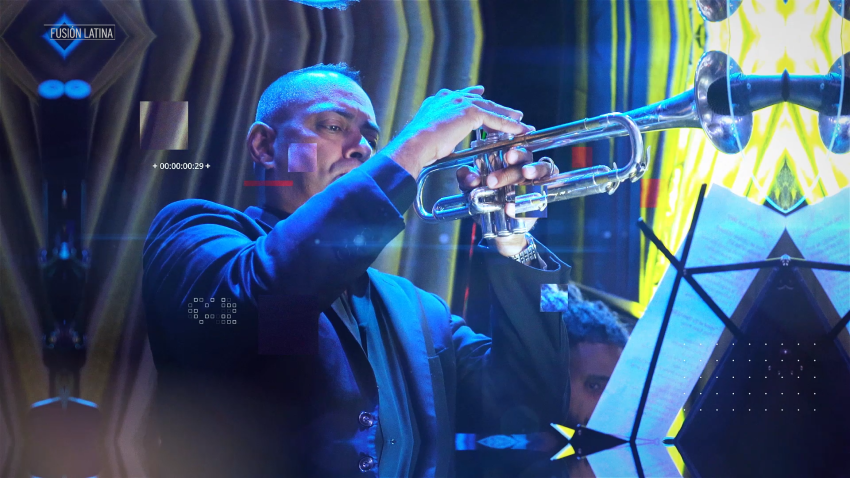 Discussing how you can dance the night away for a great cause on Saturday, June 3, with Sharon K. King, the Co-Chair for Dallas Black Dance Theatre's The Big Dance. For more information, visit www.dal...
Discussing a free seminar on housing taking place on Thursday, September 15, with Lorraine Miller, a volunteer with the Fort Worth Tarrant County NAACP. For more information on A Fair Share: Housing ...

Jury selection began Monday in a long-anticipated libel lawsuit Johnny Depp filed against his ex-wife, actress Amber Heard, whom he accuses of falsely portraying him as a domestic abuser. Outside t...