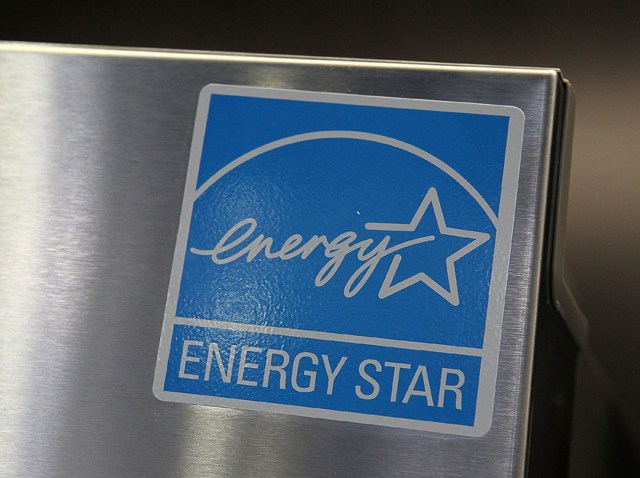 The state of Texas is bringing back the tax-free weekend for Energy Star compliant appliances this weekend.
The exemptions are good for both large and small household appliances like air conditioners, ceiling fans and even energy-efficient light bulbs. According to TexasPowerfulSmart.org, shoppers can save hundreds of dollars off the cost of the appliance and up to 75 percent in energy savings from the Energy Star products.
the sale is good through Memorial Day weekend beginning at 12:01 a.m. Saturday and ending at 11:59 p.m. Monday.
You can find a complete list of allowed products here.