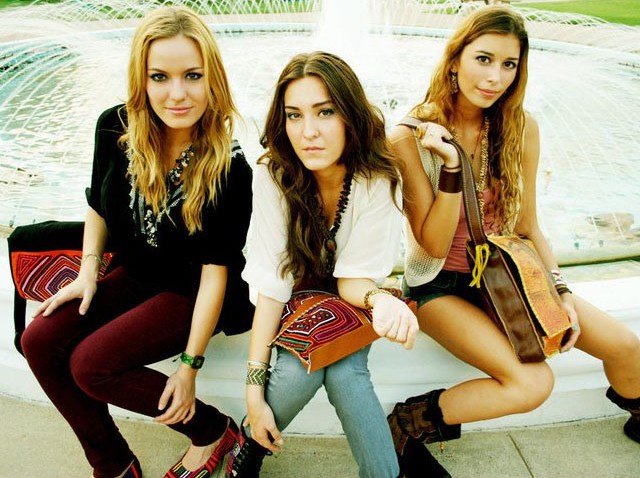 CaritoCaro is our latest shopping obsession. The boutique specializes in bags, shoes, and accessories that are handmade in South America by artisans and local tribes. And since 5 percent of their annual earnings go back to the ethnic groups that contribute to their collection, you can feel even better about indulging in a one-of-a-kind find from their shop.

One of our top picks in store now is an oversized, brown leather boho bag with long, suede fringe adorned with wooden charms. We also love the unique watches with handmade raffia and leather straps; the pricing is as cool as the watches themselves - most styles available between $65 and $85. The very sexy swimsuits from Columbian label Phax are must-haves too, and they carry swimwear year round, helpful in the winter months when bikinis can be hard to find.

It's worth noting that all items at CaritoCaro are exclusive since they are handmade. Personally, we love knowing that our purchase won't be seen on anyone else. An added bonus to visiting CaritoCaro? The chance to learn about the Wayuu and Kuna tribes that make many of their goods. Shopping with them isn't just stylish, it's also educational!

Their only store is located in Dallas, lucky for us. Stop into CaritoCaro soon; their in the West Village, just down from the Magnolia theater. And take advantage of their weeklyTuesday Tweets specials; they'll be offering 10 percent off specific items every Tuesday.
Copyright FREEL - NBC Local Media