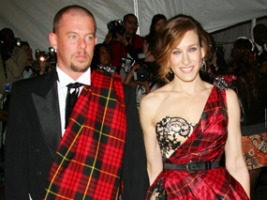 It kinda feels like deja vu. In-N-Out's newest area location, this time in Rockwall, opens today.
The burger chain has opened locations in Dallas, Fort Worth, Irving, Arlington, Allen, and Frisco. Every time, it's a Thursday.
This location is at I-30 and South Goliad and will serve the same menu as the other spots.
We're getting very close to not writing this story again -- the third Dallas location is the only spot still to open.
It kinda feels like deja vu. Did we already say that?
IN-N-OUT
1106 E. I-30 at South Goliad
Rockwall, TX