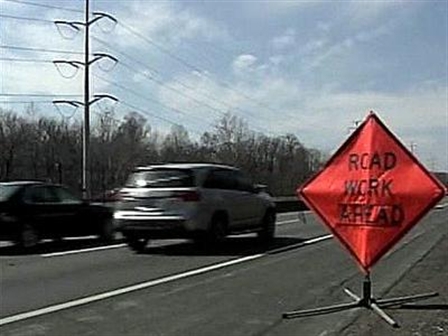 The southbound lanes of Loop 12 at State Hwy 114 will be closed beginning at 8 p.m. Friday until 6 a.m. Monday for emergency road repair.
The Texas Department of Transportation says the repairs are necessary after recent rain.
All southbound traffic will be diverted to the frontage road at the SH 114 Interchange. Traffic will be allowed to re-enter Loop 12 at the next entrance. No lanes will be closed on SH 114.
Portable message boards are already in place warning drivers about the lane closure. Police will be on site to make sure the traffic detour goes smoothly.