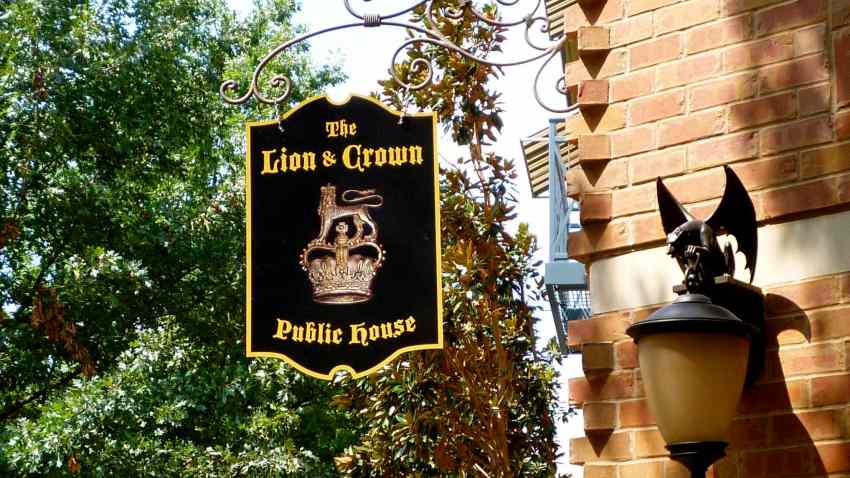 We're raising a pint to two new DFW-area pubs.
Molly Maguire's opened July 31 in the old Tipperary Inn space in Lakewood. A neighborhood institution, the Tipp shuttered last May to the disappointment of many. So far, Maguire's co-owner Hallie Clayton has received a warm welcome from new guests and longtime Tipp fans alike.
Clayton, a former professional hockey player, came to Dallas eight years ago from his native Canada. His experience in the industry has, thus far, included a number of local clubs and bars.
This new family-friendly pub, however, is different.
For starters, the name Molly Maguire's has personal meaning for Clayton. It's an homage to a bar where he worked in college. Second, the new owner is paying close attention to the food. Turns out, that's a big reason why the Tipp tanked.
"The kitchen was terrible," Clayton says of the former tenant.
Not to worry, though, he's hired a trained chef in the hopes that history doesn't repeat itself. The two developed a menu that combines Irish dishes with ubiquitous bar fare like nachos and wings.
Speaking of the Emerald Isle, all the furnishings at Molly Maguire's were imported from Ireland, down to the paint on the walls. Add in 12 HDTV's, live music three nights a week and a dog-friendly patio, and this newcomer has much to offer Lakewood residents who have missed their neighborhood hangout.
To the north, The Lion & Crown debuted August 15 in Addison Circle. The English-themed pub is now in its soft opening phase, still finalizing details and ironing out kinks.
The Crown features a large bar area with a generous dining room to one side, all looking out on the Post-owned residential and retail development. It's traditional in feel, if a bit shiny and polished to be truly authentic.
This pub's menu is still in the works, but for now a list of sandwiches and English-style specialties is hand-printed on paper each day. Beers on tap include an impressive selection of ten domestic and imported varieties, as well as a cider.
The Lion & Crown hopes to be running at full speed in time for Addison Oktoberfest next month.
Molly Maguire's
5815 Live Oak St.

Dallas, TX 75214
The Lion & Crown
5001 Addison Circle
Addison, TX 75001