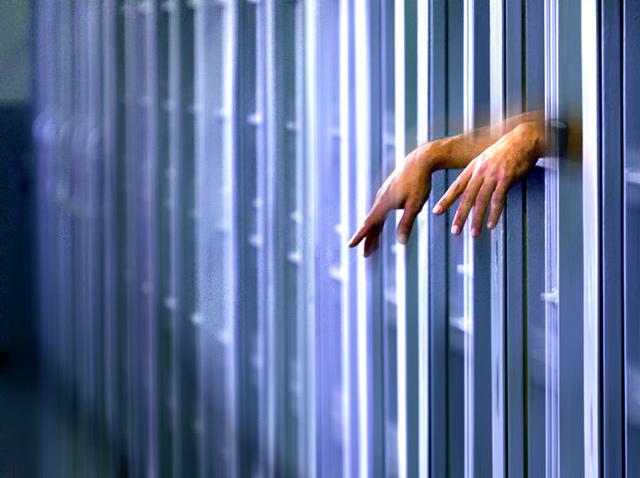 Texas prison administrators are more than doubling to almost $66 million their legislative request to beef up security measures to keep illegal cell phones and other contraband out of state prisons.
Texas Department of Criminal Justice Executive Director Brad Livingston told the prison board meeting in Austin on Wednesday that officials want $30 million immediately to buy equipment to detect and keep out the contraband.
Livingston says the money would go for screening devices and video equipment, including complete video surveillance of the Polunsky Unit in East Texas, home of death row.
Death row has been the most visible source of illegal cell phone activity since a condemned inmate made threatening calls to a state senator, prompting a statewide prison lockdown and shakedown for contraband that Livingston said turned up 132 phones, 118 phone chargers and 183 weapons.
Copyright AP - Associated Press