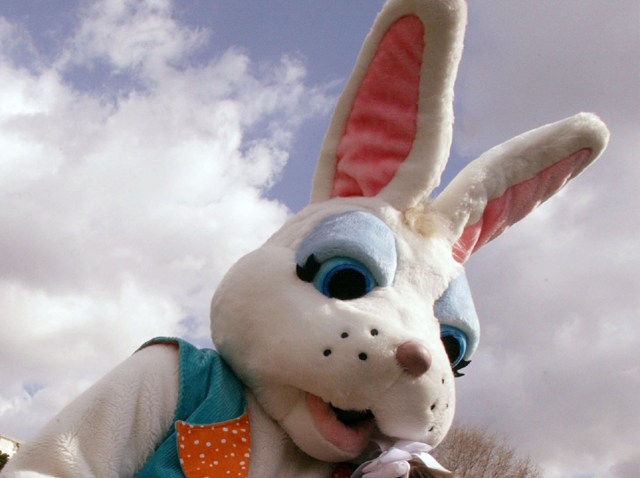 Who says Easter baskets are just for kids? Use this season as an excuse to make gift baskets that fit the personalities of your friends, family members, or significant others. From the diva girly-girl to the natural granola, everyone will be pleased with the Easter bunny this year.
Frilly and Flirty Easter Basket: For the ultimate girly-girl, make a basket that almost flirts with you when you look at it. (See it in photos here) Shiny patent heels, pearly lip-glosses and nail polishes, lacey undergarments, and a frilly dress will have that girly girl flirty with you.
Mr. Testosterone Easter Basket: Even macho men will enjoy this season if you fill their baskets with extra doses of testosterone. (See it in photos here) Include their favorite protein shakes, shiny tools, the latest pair of running kicks, a strong after-shave with their favorite razors, and a new pair of tight under amour boxer briefs and your macho man will be pleased with the Easter bunny.
Granola in an Easter Basket: Nature lovers would love the Easter bunny to visit if their basket is filled with green, natural, organic items. (See it in photos here) A fresh pair of Tevas, the latest Nike Tempos, an extra thick yoga matt, a green Nalgene, and a gift card to whole foods or central market, your tree-hugger will want to hug the Easter bunny.