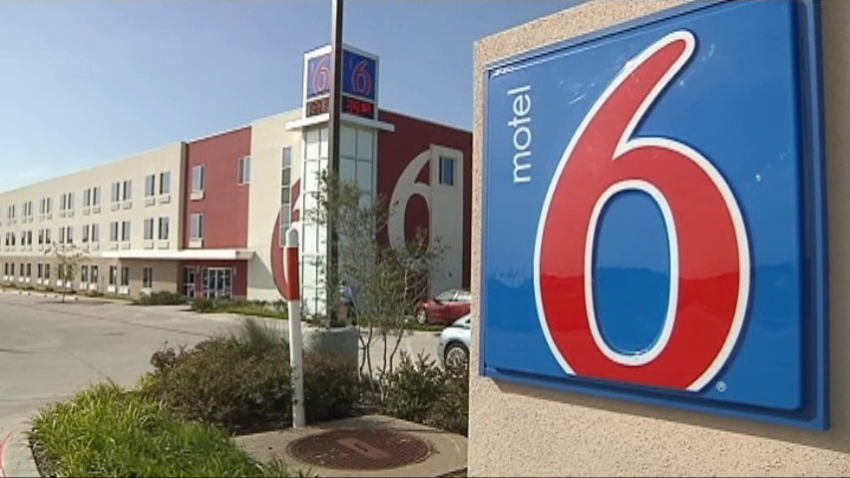 For years Motel 6 has been known for having inexpensive room rates nationwide. But here's something you may not know about the lodging giant, they're going green and they're starting the process right here in North Texas.
The Motel 6 in Northlake, across from Texas Motor Speedway, is the nation's first LEED Certified economy hotel. That means it was built with very high environmental standards, like a thermal solar water heater on the roof, low-flow faucets, recycled flooring and even a saltwater pool.

The design is called the Phoenix model. While the Northlake location is the chain's first, it won't be the last.
"You know we need to sustain this planet that we live on," said Robert Moore Vice President of New Construction.
Moore said the motel has been open since September of 2009 and it's already beginning to see the savings. Compared to other motels in the area, the Phoenix is running 20 percent lower on electricity and gas and 33 percent lower on water.
While the chain has stuck with it's low prices, Moore said spokesman Tom Bodet may have to alter his slogan to "we'll leave the energy efficient light on for you."