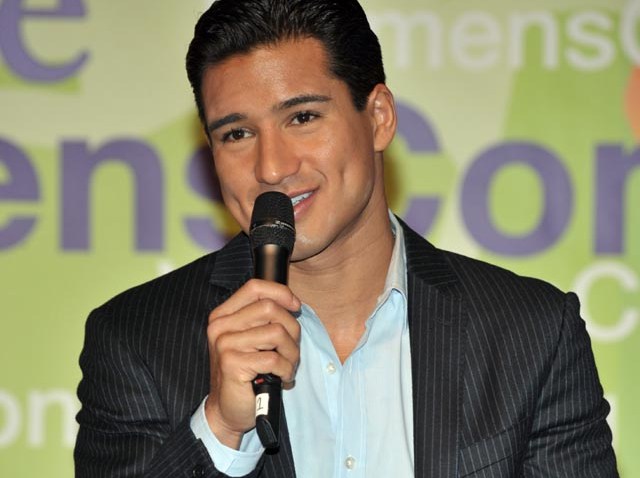 Editors Note: We apologize the original version of this story reported Lopez was in Southlake on Sunday night, the event was on Saturday.
Actor Mario Lopez signed copies of his new book at the Barnes & Noble in Southlake on on Saturday.
Lopez co-penned the fitness book, Extra Lean, to help people lose 14 pounds in 14 days. He appeared at the bookstore from 5 p.m. to 7 p.m.
Extra Lean is about to crack the Top 25 on the Amazon.com Bestseller's List.
Lopez is also the host of Extra, which airs on NBC DFW Monday through Friday at 6:30 p.m.