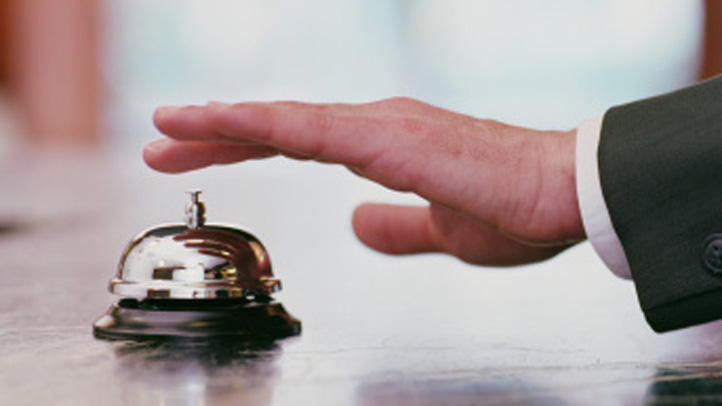 What has 175 rooms, an indoor race track, a convention center, and -- be still my heart -- an implied promise of chocolates on the pillows? Southlake's newest hotel, of course.
Southlake's City Council unanimously approved the city's second hotel, to be built at Kimball Avenue and state Highway 114 (you know, the highway that seems to be eternally under construction).
The race track will host electric cars zooming at speeds up to 40 mph. It might not outrun your grandmother in the grocery store parking lot, but it definitely makes for a great corporate team building activity. For that matter, almost anything away from the office makes for a great team building activity.
The developer has tentatively named the race track and convention center Track 4; however, it's entirely possible someone else could swoop in and rename it to something more thrilling. Any ideas?
No operator has been named for the hotel yet, but it will feature an outdoor pool, a full service restaurant (and yes, a bar!), and a ballroom. All said and done, the building will measure 161,000-square-feet.
Plan on making reservations starting in Spring 2014.
Ty Pressley hails from the world of corporate communications and public relations. He is a Dallas native and avid Cowboys' fan.
The views and opinions expressed here are those of the author and do not necessarily reflect the views of NBC, NBC 5, NBCDFW.com or its employees.
Copyright FREEL - NBC Local Media