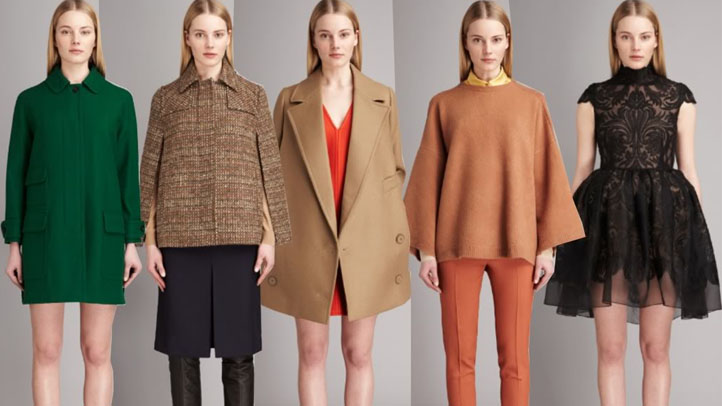 Do all of your fashionable friends seem particularly giddy and gleeful lately? Maybe that's because they've heard about the imminent opening of Dallas' very own Stella McCartney boutique in Highland Park Village.
That's right ... the most famous of the Beatles' offspring cometh.
McCartney and her label will be making quite the stylish splash. The 1,700-square-foot store will envelop you in the sartorial and sculptural world of McCartney's haute label upon its opening this September, and we hear that the boutique space will feature luxe decor details with touches from Raw Edges for Established & Sons and a plum, blush, and dove color theme.
Plus, the Dallas shop will have it all: ready-to-wear, shoes, bags, sunglasses, lingerie, and her newly-debuted kid's collection.
But the major news is that the Stella McCartney line will introduce a version of the Falabella handbag that will be exclusive to Big D. We love the soft shape of the tote and the cool grey shade McCartney chose for the Dallas-inspired bag.
As for the grand opening of Stella McCartney, the label will team up with Christie's and the Dallas Contemporary for a sure to be star-studded party happening Sept. 15.
Copyright FREEL - NBC Local Media