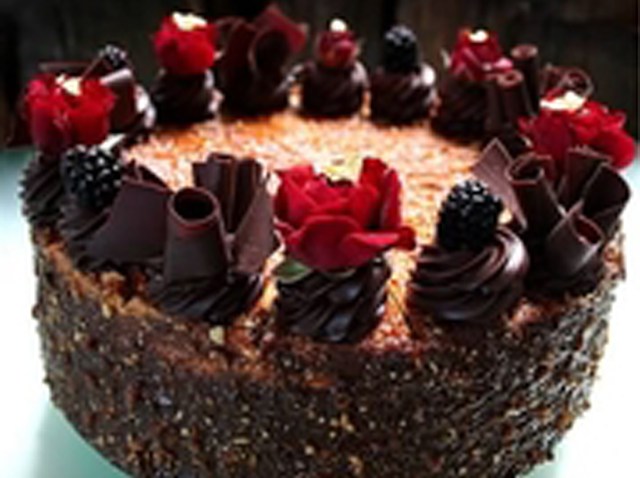 In celebration of the premiere of Top Chef: Just Desserts (Bravo, 10 p.m. Central), OpenTable is making today "Free Dessert Day."
All you have to do is make an online reservation through OpenTable at one of the more than 35 participating Dallas/Fort Worth area restaurants. Find the full list here.
Browsing through the list, we see former Top Chef'ers Casey Thompson's Brownstone in Fort Worth, Tre Wilcox's kitchen at Loft 610 in Plano, and recent contestant Tiffany Derry's Go Fish Ocean Club in Addison are all taking part in the promotion. Coincidence?
Of course, there are a few stipulations -- you'll get a free dessert for every two diners at your table and each per must order a minimum of one entree. Click here to make a reservation.
Full disclosure: Bravo is owned by NBC Universal, which also owns this website. They do not own the moon nor the recipe to moon pie.