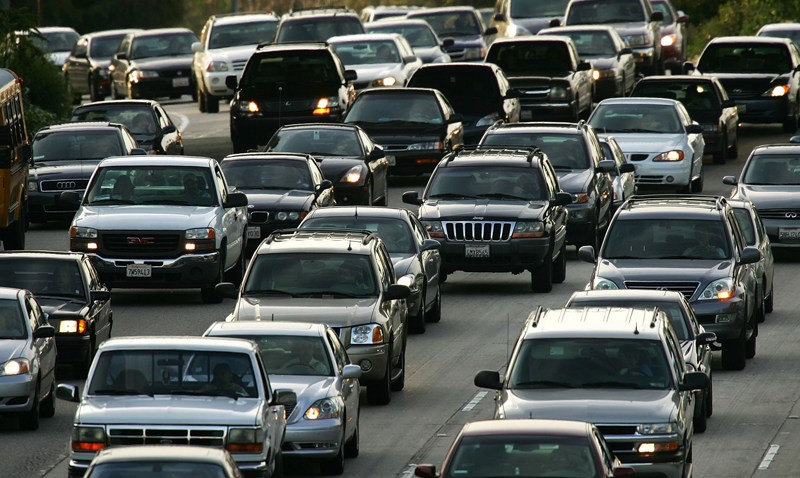 Drivers on both sides of the Metroplex are being slowed by construction projects one or around I-35 E and W.
Parts of I-35 E near downtown Dallas will be closed off and on starting Sunday morning until 1 p.m.
Lanes will also be closed in both directions of Woodall Rodgers Freeway.
Crews are installing bridge beams for the new Woodall Rodgers extension.
In Fort Worth, I-35 W is reduced to one right lane as construction crews repair the road starting at the exit for 183/N. 28th.
The construction is scheduled to end by Sunday afternoon.
TxDOT signs warn of significant delays for the construction.