Dirk Nowitzki: Tailor to the NBA All-Stars?
Phoenix Suns All-Star guard Steve Nash posted a picture on his Twitter account of Dirk Nowitzki in the locker room, giving an assist to Clippers All-Star Chris Kaman.
In the picture, Dirk is seen buttoning Kaman's sleeve, before heading out into the public.
Dirk looked dapper in his shirt-tie combo. The same can't be said for Kaman. His shirt-tie combo looked like it was plucked straight out of the Men's Warehouse catalog (I guarantee it).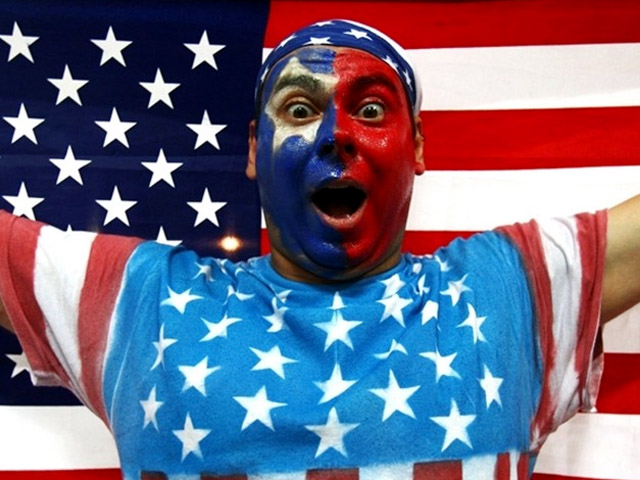 The Vancouver Winter Games are here! Check out NBCDFW's full coverage, complete with amazing photo galleries, and more! Fan us on Facebook, and follow us on Twitter