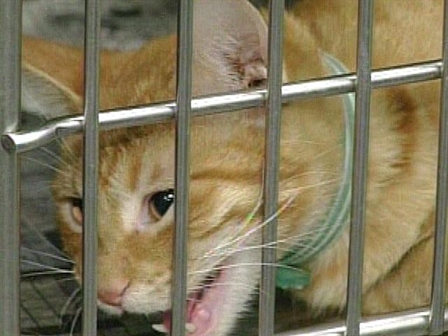 The city of Denton is a step closer to getting a new animal shelter.
City council members informally approved plans to buy a 20-acre tract next to North Lakes Park.
Supporters want to build a 22,000 square-foot facility, which is three times larger than the current shelter.
The new facility would help the city meet future demand and allow for more animal adoptions.