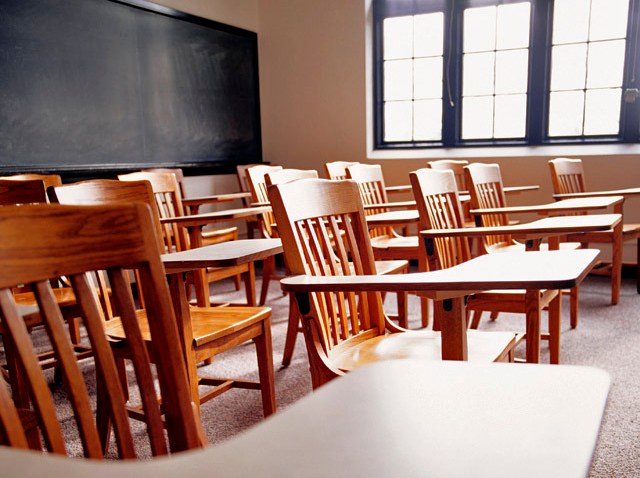 If you're new to couponing or wondering what all the hype is about, join me tomorrow in Rockwall to learn more!
My couponing buddy (Laura) and I will be facilitating a "Couponing for Dummies" workshop at Lake Pointe Church at 10am. We'll be covering all the fundamentals including where to get those coveted coupons, how to organize them, and best of all - how to score amazing deals all across the DFW area!
We'd love to have you join us if you're up fpr a morning class! Please be sure to stop by & introduce yourself, I love meeting our amazing viewers & readers.
Couponing for Dummies

Saturday, May 15th @ 10am
Lake Pointe Church
701 E Interstate 30
Rockwall, TX 75087
Hope to see you there!