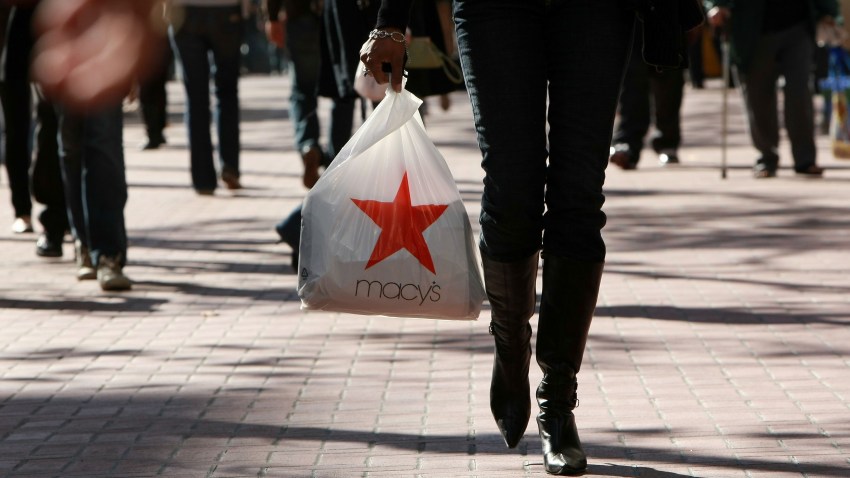 People who shopped at Macy's just before Christmas should check their bank statements.
Customers who shopped at Macy's on Dec. 20 and used a debit card said they were double- or triple-charged for their purchases.
The company later said a computer glitch was to blame.
Macy's would not say how many customers were overcharged, but the glitch happened between 1 p.m. and 2:45 p.m. on the Saturday before Christmas, one of the busiest shopping days of the holiday season.
The glitch affected stores in Texas and several other states in their east and central divisions.
"The problem has been identified and corrected," said Macy's spokesman Ed Smith said. "Macy's has communicated with customers' banks, and the banks will credit customers' accounts."
Customers who used credit cards were not affected.
Smith said customers who were overdrawn will need to keep their bank statements so the company can verify the overcharges. The customer should fax their bank statement to 513-573-2433 and label the fax "Attention: Third Party Credit."
Macy's said it will make sure the extra charges are removed.
A representative for Comerica Bank also recommended customers check their bank accounts to make sure the extra charges didn't overdraw the account and cause bounced checks.