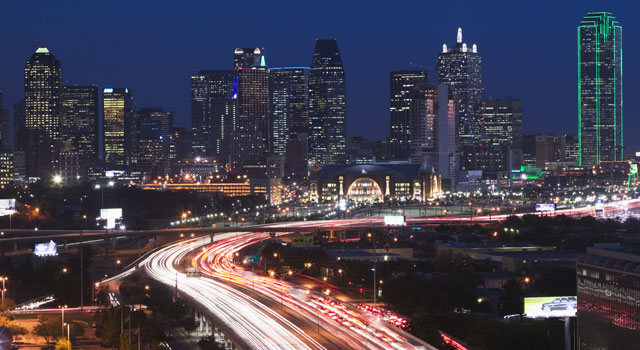 The Green Room and Club Dada will soon reappear in Dallas' Deep Ellum, PegasusNews reports.

The restaurant is scheduled to open in December under the leadership of a Taylor Allday and Zenon Oprysk. Allday was one of the restaurants original investors and Oprysk is the former manager.

Cut-rate leases made the move possible, PegasusNews reports.

With Dada and The Green Room, the pair hope to recreate the synergy once enjoyed by the pairing the restaurant once had with Trees.