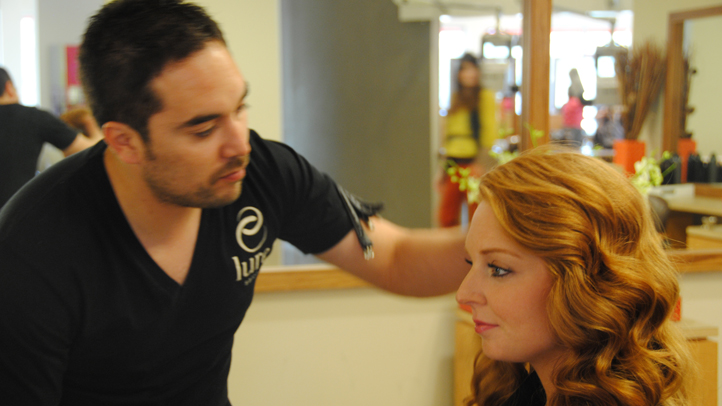 Single gals on the prowl may want to take advantage of the dry bar at Lure Salon in the West Village.
"Doing my hair takes so much time out of my day and being able to come into a salon like Lure and be in and out of here so quickly... it's something I can do on a regular basis," said client Kelly Hanna.
On-the-go ladies can pop in for a quick professional blow out for $35. That's a pretty pocket-friendly price considering most salons charge upwards of $50 for a shampoo, blow dry and style.
"It's something that's affordable and I can do on a regualr basis," Hanna continued.
Primping styles on the menu include: The Royal Blow Out (smooth), Volu Mista (big, sexy hair), Sleek and Chic (straight), and Big D Curls, which gives ladies full hair with soft curls.
The dry bar concept has already swept both the west and east coast. Thus, it's fitting for it to take root in the trendy West Village area.
A complimentary cocktail is included in your tab.
Find It:
Lure Salon
3839 McKinney Suite 100
Dallas, Texas 75204
214-919-5873