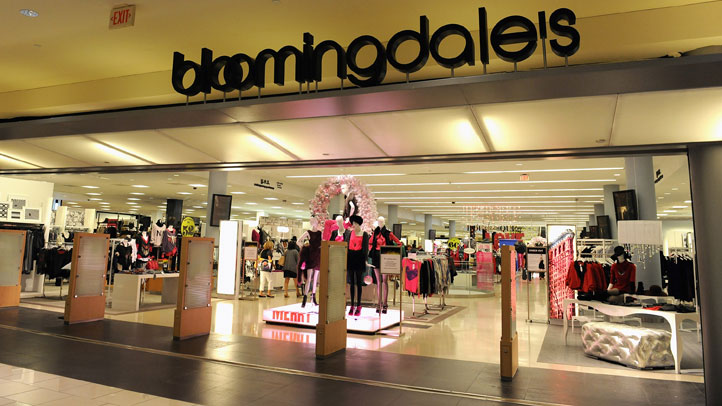 Bloomingdale's Outlet will open a nearly 25,000 sq. ft. anchor store in Grand Prairie.
Paragon Outlet Partners, which owns the 420,00 sq. ft. Grand Prairie outlet mall, also signed Bloomingdale's to a San Francisco area mall.
"We are delighted Bloomingdale's Outlet has chosen to open new outlet stores with Paragon Outlet Partners," Principal Developer Nicholas King, said in a press release. "We work to create well-tenanted shopping destinations where consumers have access to a world-class, robust mix of iconic brands. Welcoming our first set of Bloomingdale's Outlet stores into our tenant roster is a true testament to our ongoing mission."
The Grand Prairie location is expected to open in 2012.