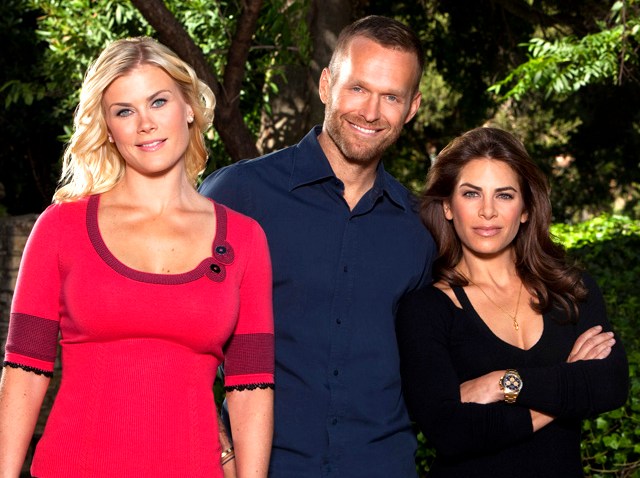 Dallas auditions are March 20 from 10 AM to 6 PM at the Methodist Dallas Medical Center's Hitt Auditorium (221 W. Colorado at Bishop Ave., Dallas, TX 75208).

This audition is an open call. Please do not line up more than 3 hours before the start time, and please bring a non-returnable photo of yourself.

For quicker processing, make sure to have your official application filled out. Pre-registered applicants through NBCDFW.com should have accessed an official application, but if you haven't yet downloaded the application, find one at this address: http://media.nbcdfw.com/documents/BL10+Application.pdf
For any additional questions, please visit this site: http://www.thebiggestlosercasting.com/

Brought to you by NBC DFW and Methodist Health System, "Where life shines bright."