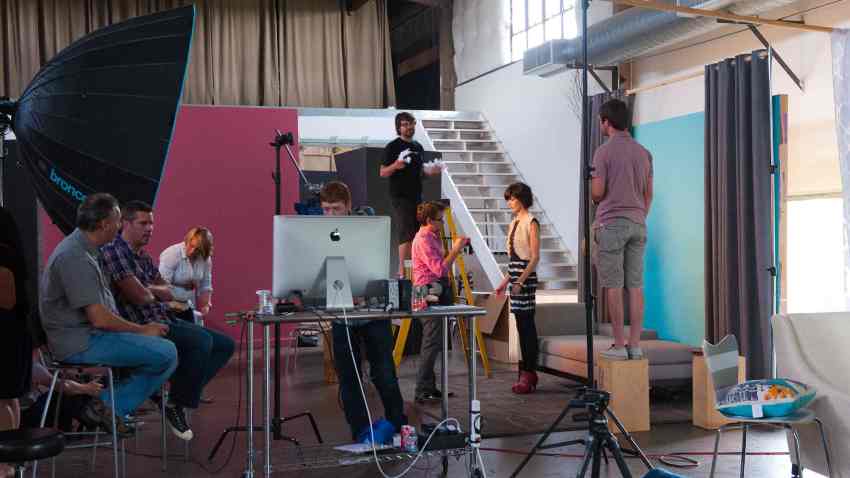 Earlier this month, an open casting call at Mockingbird Station drew upwards of 250 potential models for the shopping and dining destination's latest ad campaign.
In addition to professionals, the enthusiastic turnout also included regular people just like us. (Well, regular people who also happen to be really good-looking, that is.) After much deliberation, a final group of six ladies and two gentlemen were selected to be the faces of the Station...and a few of those faces are brand-new discoveries.
Nosy little things that we are, we stopped by the shoot last Friday for a behind-the-scenes adventure. We spied hot fashions, cool sets and even squeezed in a few questions about what it's like to be a first-time model on a big-time shoot.
Curious? Click through our Gallery for your own sneak peek!
Copyright FREEL - NBC Local Media