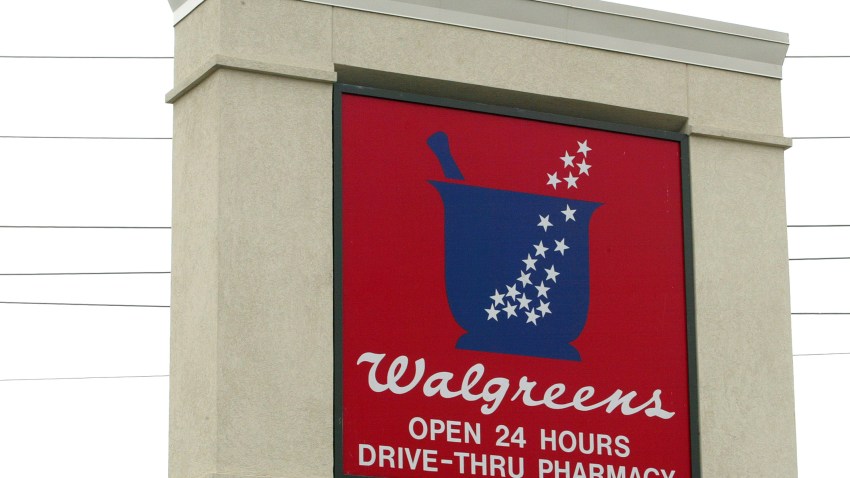 While I am not diabetic - I love a good glucose monitor deal! These are often money makers, so the coupons are worth hanging on to!
Remember the Bayer coupon from the 10/25 RP? Great news - if you haven't already used it! Walgreens has TWO deals running concurrently that could land you a terrific steal!
THIS WEEK'S SALE:
$10 RR wyb Bayer Contour Glucose Meter at $14.99
-$30 off Bayer Glucomter RP 10/25 (makes $10 profit!)
...and the MONTHLY RR DEAL:
$5 RR When You Buy $20, $10 RR When You Buy $30 in Participating Products:
Bayer, Centrum, Cheerios, Citrical, Colgate, Coricidin, Healthy Choice, Hunts, One A Day, Omron, Orville Redenbacher, Quaker, Tylenol, or Wesson
If you don't want to pay a penny out of pocket (like me!), then just purchase ONE Bayer Contour Glucose Meter & use ONE coupon. Note: The Bayer BREEZE glucose meter is not part of this deal. Only the Contour meter will issue a Register Reward!
Total Cost: $0
Total Register Rewards Earned: $10
Love it!