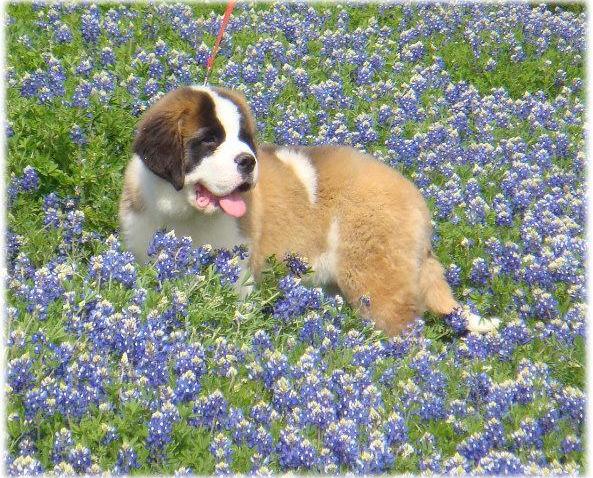 A travel association expects nearly 3 million Texans will hit the road during the Fourth of July holiday period.
AAA Texas says the travel prediction is for Tuesday, July 3, through Sunday, July 8.
The association projects 2.98 million Texans will travel 50 miles or more from home during the Independence Day holiday weekend. That's a nearly 5 percent increase over last year. Most of the travelers are expected to drive.
AAA Texas is predicting an average distance of 987 miles round trip for all holiday travelers.
Copyright AP - Associated Press