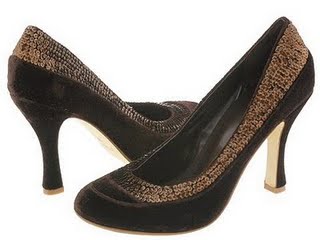 Hip2Save recently posted about a great deal on shoes at 6pm.com!
Click here to learn how to grab these shoes for $9.95. I ordered 2 pairs of shoes & paid about $26 - including all taxes & shipping. While my husband and famliy would argue that I do not need another pair of shoes, I took the plunge anyways!
That's me..always taking one for the team. Whatta girl!