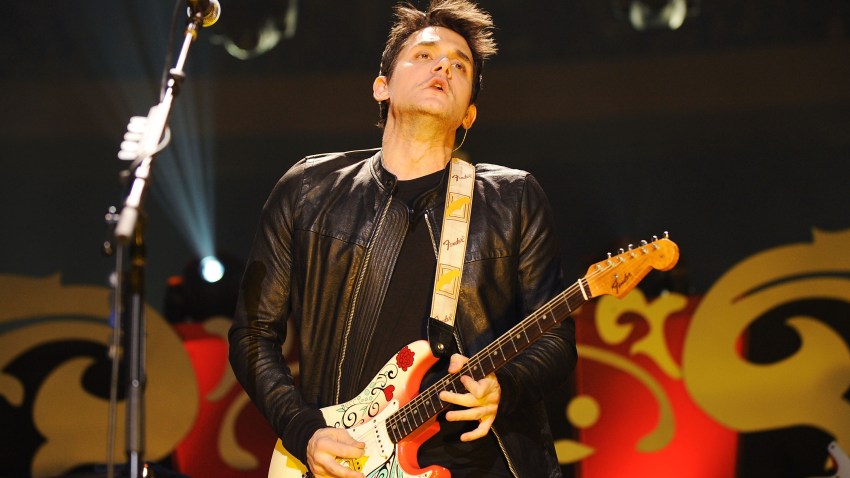 LE FANTOME: A classic Broadway staple, The Phantom of the Opera, is a must-see for anyone who enjoys soaring ballads, epic scenery and some incredibly effective stage tricks (the boat ride is still well done, even twenty years later). Even though the musical revolves around some masked creep who's killing people and stalking a young woman because he likes the sound of her voice, chicks still dig this play. When we put it that way, though, it sure might tell us something about the girls that swoon over the Phantom. Fair Park Music Hall, 8 PM.
NOT SHAFT: Most folk know about the Blaxploitation film Shaft, if only for that funky theme song (we CAN dig it, Mr. Hayes -- RIP). But non-film geeks may not know about the entire Blaxploitation movement of B-grade action in urban settings featuring, as the name implies, black actors filling nearly all the roles. A great showcase of the trend is "Super Fly," showing for free at the Windmill Lounge in Dallas. Only 21 and up are allowed in, which we'd say is fair -- most Blaxploitation movies upped the ante for sex, drugs, and violence. Show starts at 8 PM.
GUITAR HERO?: Though you might not put him in the ranks of Jimmy Page, John Mayer is a phenomenal guitar player and a strong songwriter. What, you thought we were going to jump on the "Mayer Hate" train because he's honest, funny, and keeps getting play from well-known celebrities? Seven Grammys will tell you why it's wrong to base your opinion on tabloid trash. Show starts at 7 PM at the AAC.
---
Want to know what you're doing everyday? Sign up for our Around Town newsletter to get daily event info and What You're Doing Tonight right in your inbox. If you need even more events, check out our events calendar.