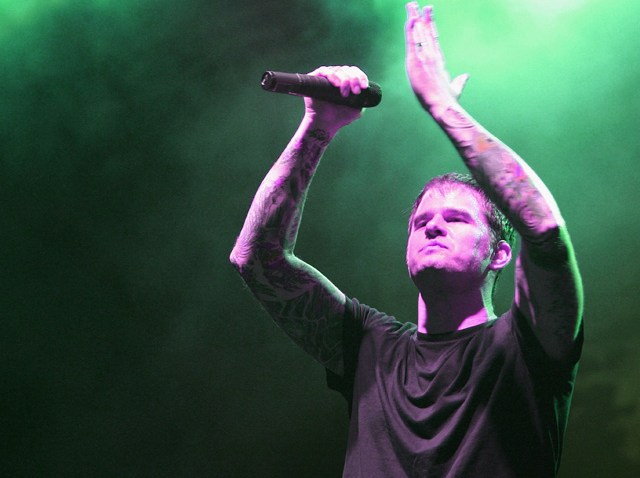 MEAN GREEN: Welp, today's the first of March, and that means the closest half-holiday to quell our thirst for ritual is St. Patrick's Day. Though it's 17 days off, the Dropkick Murphys are already raging through town with their stumbling, steaming Irish punk. See them with Strung Out and Larry and His Flask at House of Blues. Tickets start at $30 day of show. 7PM.
WHITE HOT: Eddie Palmieri, Michel Camilo and Alfredo Dominguez show appreciators of jazz roots the rhythmic powers of the ivories at Piano Latino. Tickets start at $25. Winspear Opera House, 8PM.
SAUCY RED: Theatre Three cuts to the chase and stages Bedroom Farce in three boudoirs where tragic middle class couples experience their wildest extremes -- and the walls don't totally separate them. If Closer infuriates you and you like it, this play's for you. Tickets start at $35. 7:30PM.
Copyright FREEL - NBC Local Media