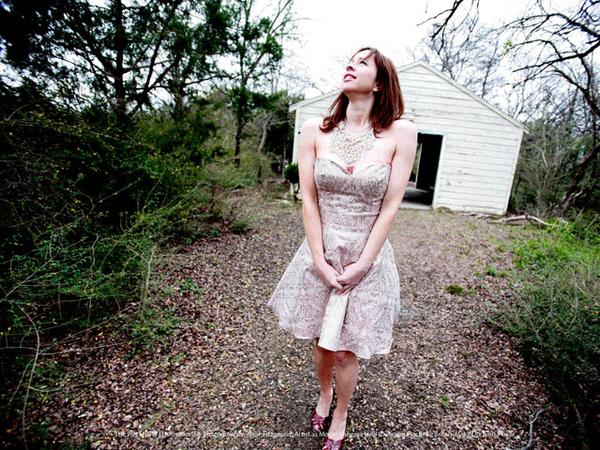 TACK THIS UP: Not sure where to start once you've climbed out from underneath the mall rock to realize the trove of local designers in town? Start tonight, at Union Station. The Pin Show, the one-stop indie fashion event we've been waiting for all year, is a live photo shoot, a runway show, and a boutique, all in one. Oh, and this year, the event's beneficiary makes the party more than worth your time: La Reunion gets a percentage of boutique sales. Check this preview of pieces you'll see and some wonderful visuals of what this thing's actually about. VIP tickets are sold out, but general admission is just $12. 8PM.
NOSTALGIA RECORDS: We can assure you The Appleseed Cast's stop at Lola's Sixth will be among the most life-altering shows in Fort Worth this year, as the band is playing Low Level Owl volumes 1 and 2, start to finish. Though we the band's work since has paled in comparison, these records introduced us to the wonder of full composition, the full range of magic a guitar can make, and honestly, the way to truly love an album from beginning to end alone in your room. Please go -- there's a thick chance you'll never be the same after. Dreamed opens. $14 at the door, $17 for under 21. 10PM.
GRAMMY SLAM: The University of North Texas' One O'Clock Lab Band is freshly back from celebrating a Grammy nod at the ceremony. If you missed Lyle Mays at McDavid Studio on Tuesday, you can see him again in a situation he once rocked as a UNT student and One O'Clock player at the Winspear. 8PM. $25 for the general public, $18 for seniors and UNT faculty and staff, and $10 for students, kids, or groups of 10 plus. 8PM.
Copyright FREEL - NBC Local Media