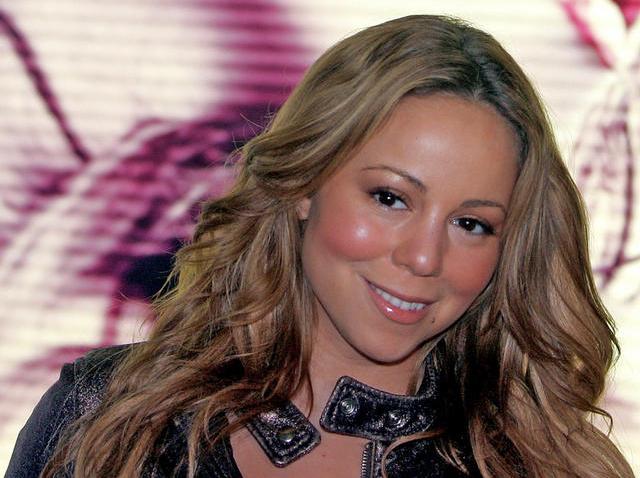 SCREAMING MIMI: Look, when you've got 18 #1 singles we'll let drunken onstage acceptance speech rambling go by the wayside... You'll pretty much be a "Hero" if you snagged tickets to Mariah Carey's show at NOKIA -- especially if you scored them for a late Valentine's gift. In any case, the scenario should go like this; arrive to the packed show, listen to a couple of her latest songs, then become one with the crowd singing along to the music you swore you'd never learn the words to.
SHORE-NUFF: "Hey, buuuuuudddy," may be the cry from the audience at Pauly Shore's sets tonight at the Addison Improv, but you can bet "The Weasel" won't be using much of his old material. Instead, take a gander at 2003's "Pauly Shore is Dead" mockumentary to see what the comedian has been up to since escaping from that "Bio-Dome."
SECRETARY OF SONG: Headlining at the Granada Theater tonight, a Texas Agriculture Commissioner candidate? Yes, Kinky Friedman, writer of such nefarious classics as "Get Your Biscuits in the Oven and Your Buns in the Bed," will be performing with a full band tonight at 8 p.m. Talk about one heck of a fun political rally...
---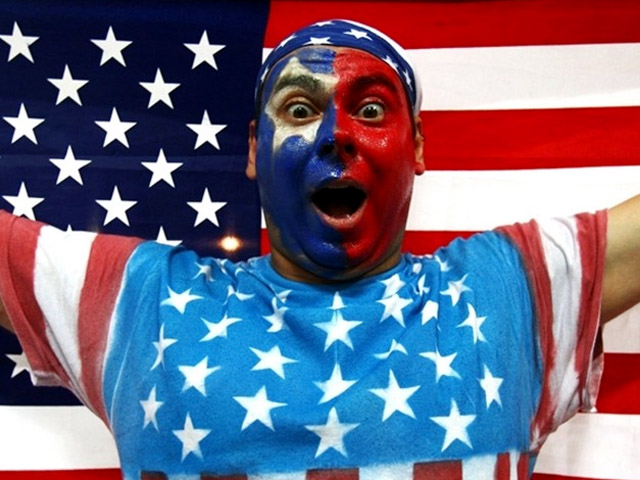 It's snow joke: The Vancouver Winter Games are here! Check out NBCDFW's full coverage, complete with amazing photo galleries, and more! Fan us on Facebook and on Twitter