Young man, there's no need to feel down.
I said, young man, pick yourself off the ground.
I said, young man, 'cause you're in a new town
There's no need to be unhappy.--The Village People
Cowboyshead coach Wade Phillips took those simple instructions to heart recently, as he led a throng of possibly-soused party-goers--a great deal of which, one should note, were (a) women and (b) pretty hot-- in the YMCA, the best and most pervasive dance craze this side of the Macarena.
The video recently surfaced on the web, and we're unsure, at first glance, if we're more terrified or amused. Perhaps a little of both.
Oh, Coach Wade may not make the cut on the next season of America's Best Dance Crew as, rather than dancing, he spends the majority of the video instructing others (who says he's not a hands-on coach?) and marching in place. But this much is certain: Phillips knows how to get the party started.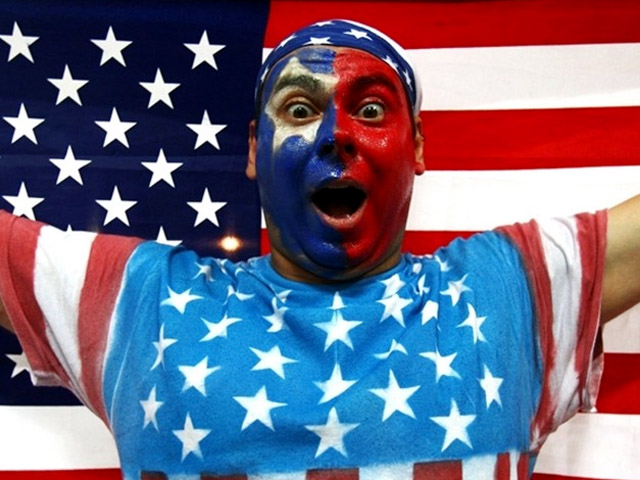 The Vancouver Winter Games are here!Check out NBCDFW's full coverage, complete with amazing photo galleries, and more! Fan us on Facebook, and follow us on Twitter