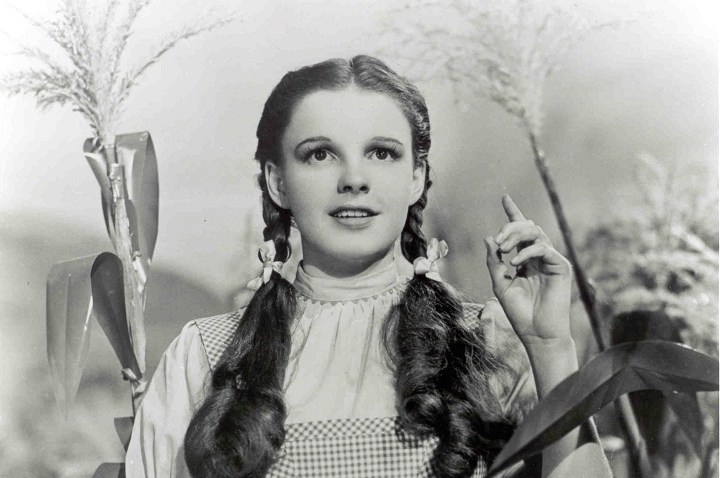 NBC 5 invites you to a magical evening with the Fort Worth Symphony Orchestra as they present Oz with Orchestra, a multimedia production featuring one of the most beloved films of all time, The Wizard of Oz, January 25 – 27 at Bass Performance Hall.
Experience the brilliantly restored film on the big screen with Judy Garland's original 1939 studio recordings backed by lush, live orchestration. Adults and children of all ages will enjoy this cinematic and musical treat.
Tickets range in price from $27 to $79. Get yours today by calling 817-665-6000, or visit www.fwsymphony.org.
Community
Connecting NBC 5 to the community we serve.
Fort Worth Symphony Orchestra Presents:
Oz with Orchestra
January 25 – 27
Bass Performance Hall
Fort Worth
www.fwsymphony.org
817-665-6000