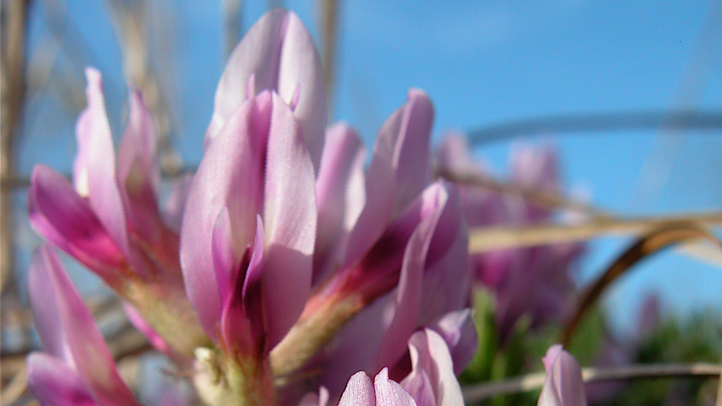 Join NBC 5 and the Friends of Tandy Hills Natural Area at the 8th Annual Fort Worth Prairie Fest on Saturday, April 27, at the Tandy Hills Natural Area located at 3400 View Street in Fort Worth. Admission is free!
This free, outdoor festival offers a full day of great food and fun filled entertainment while helping to raise awareness of a rare example of a native Fort Worth prairie. Prairie Fest is the greenest outdoor festival in the area. Bring the kids over for some educational, fun and creative activities that they are sure to enjoy.
At Prairie Fest, the whole family can connect with the environment through art, dance, environmental stewardship, guided hikes, prairie tours and sustainable lifestyle exhibitors. Enjoy live music on the solar powered stage from Brave Combo, Darrin Kobetich, Ginny Mac, Pablo & The Hemphill 7, Sombati, The Ackermans and much more!
Community
Connecting NBC 5 to the community we serve.
The Tandy Hills Natural Area is a 160-acre indigenous remnant of prairie located in the heart of Fort Worth. The land was obtained by the City of Fort Worth Parks Department in the 1960's and designated a natural area in 1987.
For more information, visit www.tandyhills.org/fest.
8th Annual Fort Worth Prairie Fest
Saturday, April 27
11:00 a.m. – Sunset
Tandy Hills Natural Area
3400 View Street
Fort Worth, TX 76103
www.tandyhills.org/fest
Free Admission