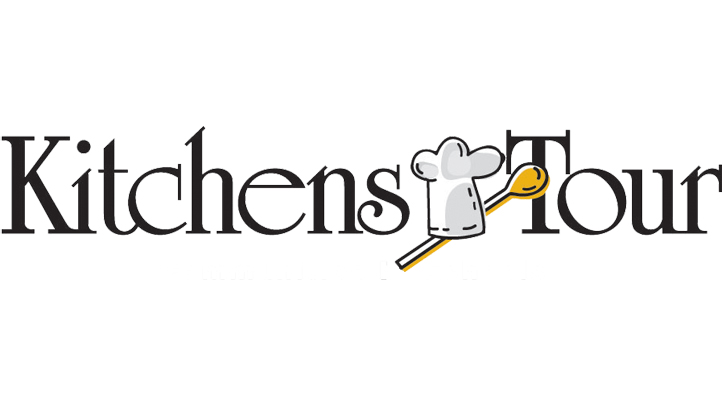 Join NBC 5 and A Wish With Wings at the 2nd Annual Kitchens Tour on Saturday, October 19, from 10:00 a.m. to 2:00 p.m. in the exclusive Rivercrest neighborhood in Fort Worth.
Tour the kitchens of six beautiful homes located at Carlton Avenue, Crestline Drive, and Alta Drive. Enjoy gourmet tastings and personal interactions with many of Fort Worth's most famed chefs.
Kitchens Tour featured chefs/restaurants include:
Bistro Louise Catering
Del Frisco's
Ellerbee Fine Foods
Chef Louise Lamensdorf
Capital Grille
TCB Catering
McKinley's
Bonnell's/Waters
JR's
Grace
Curren Dodds-Let's Eat
Michael's
Community
Connecting NBC 5 to the community we serve.
All proceeds from this event benefit A Wish With Wings and their mission to grant Magical Wishes for little Texans with life-threatening conditions. Since first opening their doors in 1982, a Wish with Wings has served over 1,800 Texas children and families. Each magical wish brings the gifts of hope, happiness, joy and laughter to a child facing an uncertain future, while giving the families the priceless gifts of memories to last a lifetime.
Tickets may be purchased in advance for $20 each and $25 on the day of the event. Reserve your ticket today by visiting www.awishwithwings.org or call (817) 469-9474.
Kitchens Tour
Benefitting A Wish With Wings
Saturday, October 19
10:00 a.m. to 2:00 p.m.
Exclusive Rivercrest Neighborhood
Fort Worth
Reserve Your Ticket:
(817) 469-9474
www.awishwithwings.org