Nonstop Scene: DFW Music Venues
Wednesday, Jan 4, 2012 | Updated 3:59 PM CDT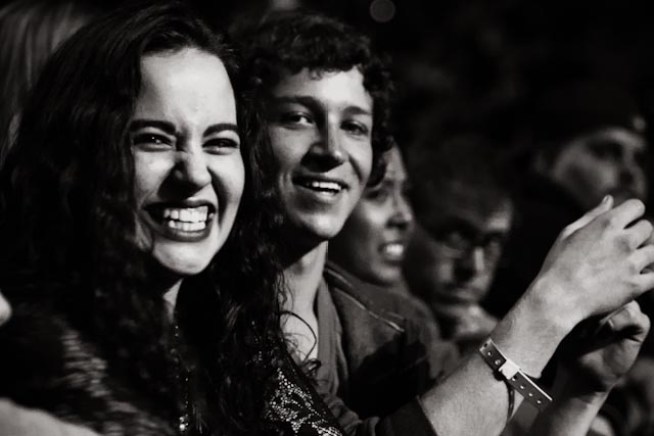 Erica Camille
A deliriously amped crowd packed the 20,000 capacity venue for the show. Photo for NBC by Erica Camille.
Find out where to enjoy the sweet melodies of Dallas-Fort Worth at various venues across the Metroplex.
La Grange
Ben Smith
Bullet For My Valentine
Somebody's Darling
Last Call with Adele
Gospel Brunch
Watch Nonstop Scene DFW on NBC 5 at 12:00 a.m. Monday mornings.