Monday, Apr 16, 2012 | Updated 12:14 PM CDT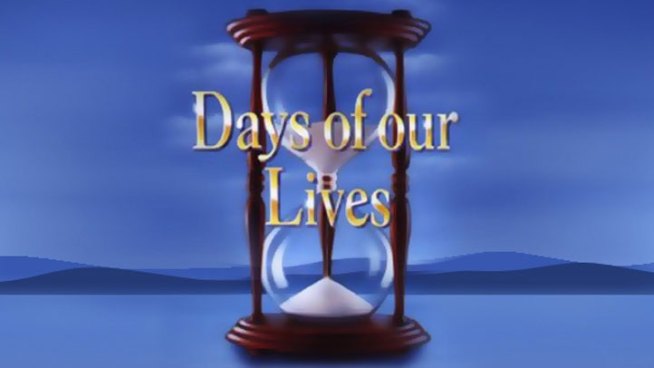 Due to coverage of severe weather, Days of Our Lives was pre-empted on April 3, 2012.
NBC 5 will run that episode of Days of Our Lives at 2 a.m. April 4, 2012.
The program will replace the previously scheduled episode of Mad Money.
Find full TV listings here: TV Listings