Squirrel Blamed for Cutting Power to 1,400 in Flower Mound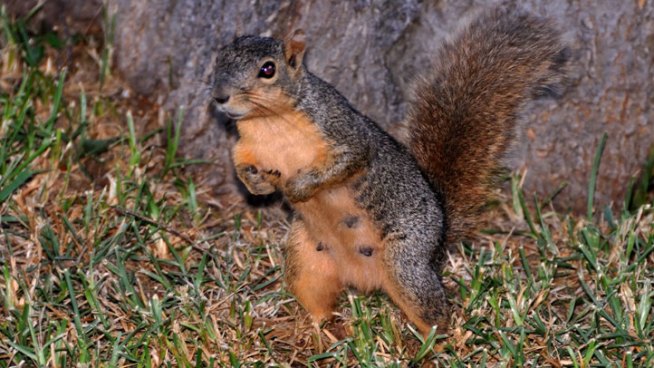 A squirrel chewing a circuit line is being blamed for power being cut to nearly 1,400 people in Flower Mound Thursday.
CoServ Energy tweeted just before 11 a.m. that a circuit was cut off near Morriss Road and Forest Vista Drive and that crews had been dispatched to repair the line.
About 40 minutes later, CoServ tweeted that power had been restored to most of those who had lost power and that a squirrel was to blame for the outage.
Just before 11:30, the company tweeted that restoration of service had been completed to all impacted by the outage.
Earlier in the morning, the company said an outage in Justin had also been attributed to a small bird or animal.