Missing Man with Dementia Found Safe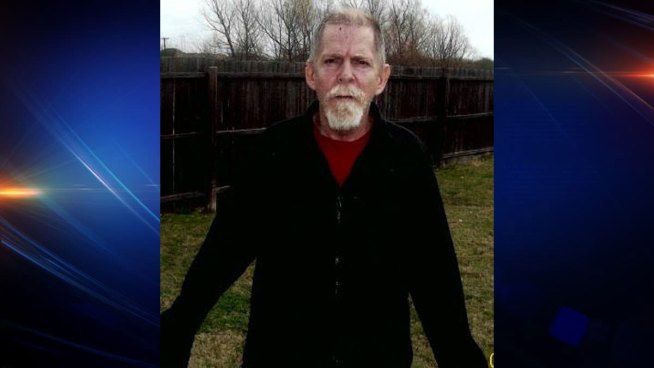 Arlington Police Dept.
Arlington police are looking for 54-year-old Donald Wells. He has dementia. Call police if you have any information.
Arlington police say the search for a missing 54-year-old man with dementia is over.
Donald Wells, reported missing after being last seen Wednesday morning at the QuikTrip on the corner of Matlock Road and Harris Road, was found safe and sound Wednesday night.
Wells was found by the Mansfield police.
The circumstances surrounding Wells' disappearance have not been revealed.