Low Lake Level Leads to Discovery of Woman's Body
The drought may have helped police solve a 2008 missing person case.
Tuesday, Nov 8, 2011 | Updated 9:08 AM CDT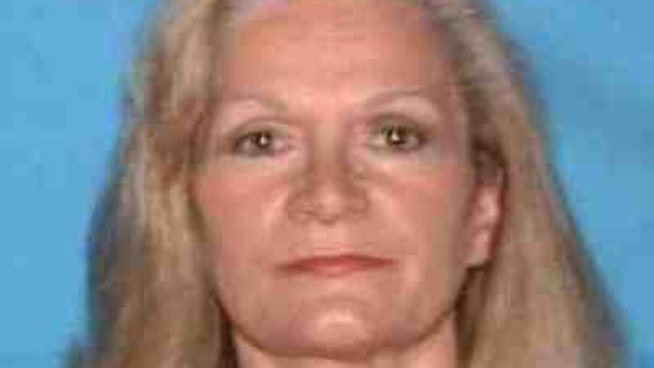 Texas DPS
Brenda Kay Oliver has been missing since July 12, 2008. Van Zandt officials believe they found her body in a car discovered in a drought-stricken lake.
The discovery of a vehicle in a drought-lowered Texas lake has led to recovery of a missing woman's body.
Van Zandt County Constable Pat Jordan says authorities do not believe foul play was involved in the death. Autopsy results are pending on the woman believed to be Brenda Kay Oliver.
Jordan says low water in a small, private lake near Martins Mill led to the discovery Saturday of a partly submerged vehicle.
A man living nearby saw a windshield sticking out of the water. The vehicle, with a handicapped license plate, was registered to Oliver. The car and the woman were reported missing in July 2008.
Relatives say Oliver had been distraught over the 2000 death of her teenage son.
Martins Mill is 70 miles southeast of Dallas.