Be Active, Live Healthy Food Drive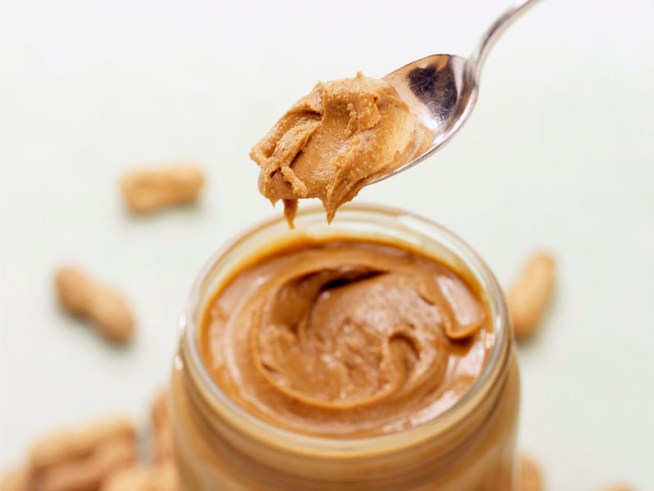 Getty Images
It's official, the Texas health department confirms salmonella found in peanut meal at Peanut Corp. of America's Plainview plant is the same strain as the nationwide outbreak.
NBCDFW.com has teamed up with Tom Thumb to make it easy for you to donate non-perishable, healthy food items which will benefit area food banks. Beginning Friday, June 25 to Sunday, June 27 you can make a donation at any Tom Thumb in North Texas.
The food-banks are looking for Tuna, Chili, Peanut Butter, Canned Fruits, Beans, Pudding Cups, Stew, Rice, Pretzels, Canned Vegetables, Mac & Cheese and Cereal Bars. So if you are grocery shopping over the weekend at Tom Thumb, grab an extra item or two and make a donation right there in the store.