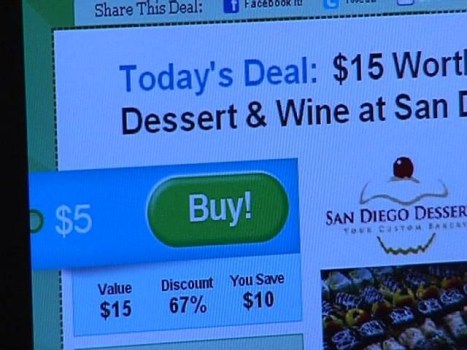 There's something fun about the idea of a groupon. A challenge of sorts... you get the numbers... you get the bargains.
Hurry!
This coupon code will NOT last long!
Make a purchase of $10 at Medco right now - use this code: DR10 and save $10 instantly!
Interpretation: $10 of FREE products!
Shipping is 99¢ only!
I was able to purchase a pack of Huggies diapers for $1.68 shipped right to my door! Woohoo!!!