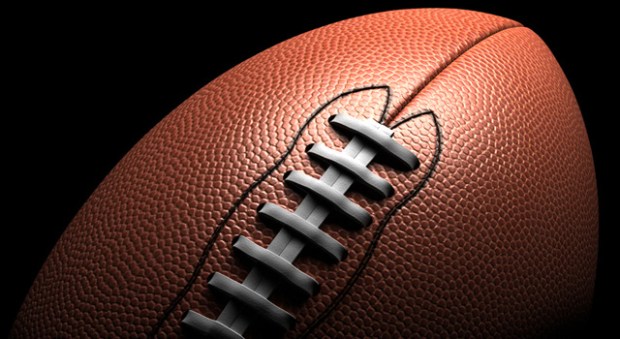 Ian McKinnell
The dismissal of New London football coach Jack Cochran will not be on the Board of Education's agenda Thursday night.
The Cowboys made several moves to shore up their running game.
The team signed running back Chauncey Washington who played for the Jacksonville Jaguars last season. The Jags released him in the last round of cuts after training camp.
To make room on the roster, the Cowboys waived fullback Julius Crosslin.