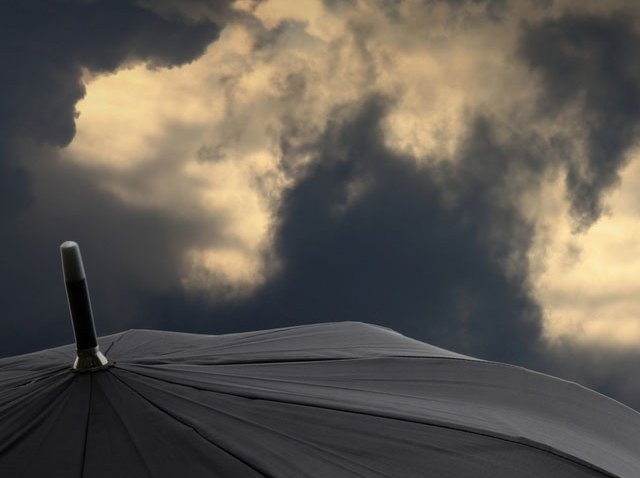 Severe thunderstorms develop across North Texas from Jack County eastward into Wise, Denton, Collin, Grayson and Hunt counties on Wednesday.
By 4 p.m., some smaller cells had develop in Tarrant and Dallas counties as well.
The storms brought soaking rain, intense lightning and wind gusts up to 60 mph with the threat of tornadoes -- a brief, weak tornado was reported at the Grayson County Airport.
Weather Connection
Connecting you with your forecast and all the things that make North Texas weather unique.
Arriving flights at Dallas-Fort Worth International Airport were delayed about 45 minutes because of the storms, and 11 American Airlines flights were diverted to Austin.
There is another chance for rain on Thursday night into Friday morning before cooler temperatures arrive over the weekend, according to NBC DFW Meteorologist Jennifer Lopez. (Read the latest from NBC DFW Meteorologists here.)