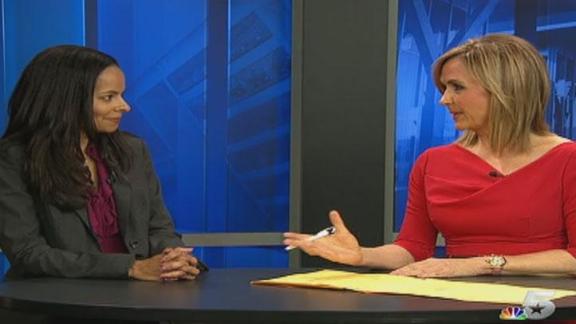 Tests Can Detect Heart Defects in Newborns
A new study says all hospitals should test newborns for congenital heart defects. Dr. Suzanne Whitbourne with Texas Health Harris Methodist Hospital HEB talks about the test and its effectiveness.
02:00 AM

Will & Grace

02:30 AM

Will & Grace
7:00 PM

Columbo

The nagging wife of a Pulitzer Prize-winning...

9:00 PM

Frasier

Niles and Maris' marriage counselor suggests that...

9:30 PM

Frasier

Frasier and Niles decide to bring Daphne and her...

10:00 PM

Frasier

Lilith's falling out with her husband leads her to...